Acid Tears – "Drowing" (Single – Self Release)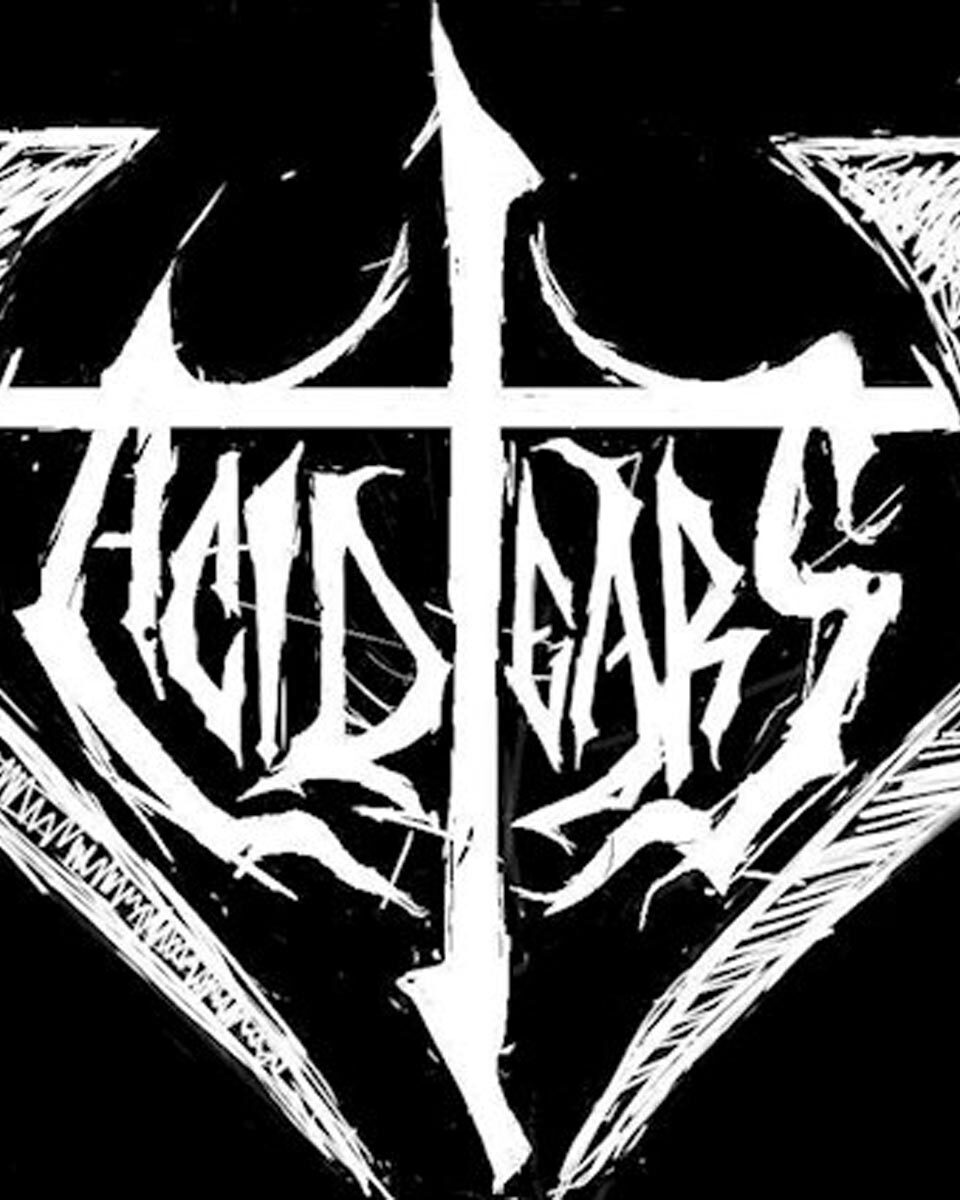 The Acid Tears Metal Trio took their first steps in metal music starting from 2015. They began their musical activity at full speed a few years later. The rock reality in Zimbabwe was not known and only thanks to Chris Van of Dividing the Element they begin to take this new path with more seriousness and constancy. We thus arrive at the first single entitled "Drowning" which will be released on July 26th. A dynamic song that after a melodic start manages to get into the heart of Metal with guitar walls that raise the rhythm well strengthened by a strong and intense vocal line. The atmosphere is well amalgamated by a rhythmic section with a remarkable sonofor impact that undoubtedly raises the rating of this short but original journey of just three minutes.
The band also proves to be careful in the choice of themes, in fact "Drowing" concerns the low moments of life and the way in which you have to find a solution that you love to go on. Good start for these guys who propose a song with a remarkable sound impact.

Tracklist:
"Drowing"
7.0/10
About The Author