Almost two years to the exact date that Edmonton, Canada's Juliet Ruin released their 2021 EP "Dark Water", the band is ready to unveil new music with their first single of 2023 entitled "Give Me The Crown". The song has the band's trademark sound of coarse meets melodic djent metalcore.
"It's a seething, yet amusing track about enduring revilement while maintaining a great sense of humour. An upbeat, sanguine song that implores the listener to be apathetic to judgment from people they'd never take advice from." adds the band.
This single is only the first of many planned for release this year in the lead up to Juliet Ruin's new record also to be unleashed later in 2023.
Listen to "Give Me The Crown" via its lyric video premiere on TheCirclePit – https://youtu.be/5mkoB5k7XzI​
Digital – https://distrokid.com/hyperfollow/julietruin1/give-me-the-crown​
In additional news, the Juliet Ruin is slated to perform a hometown show this coming April 8th at the Starlite Room along with performing at one of Canada's decibel breaking open airs Loud As Hell Festival in Drumheller, AB on August 5th alongside Narcotic Wasteland, Necronomicon, Untimely Demise and more!
Show Dates:​
Aug 5 – Drumheller, AB – Loud As Hell Festival w/ Narcotic Wasteland, Necronomicon, Untimely Demise, Gorgatron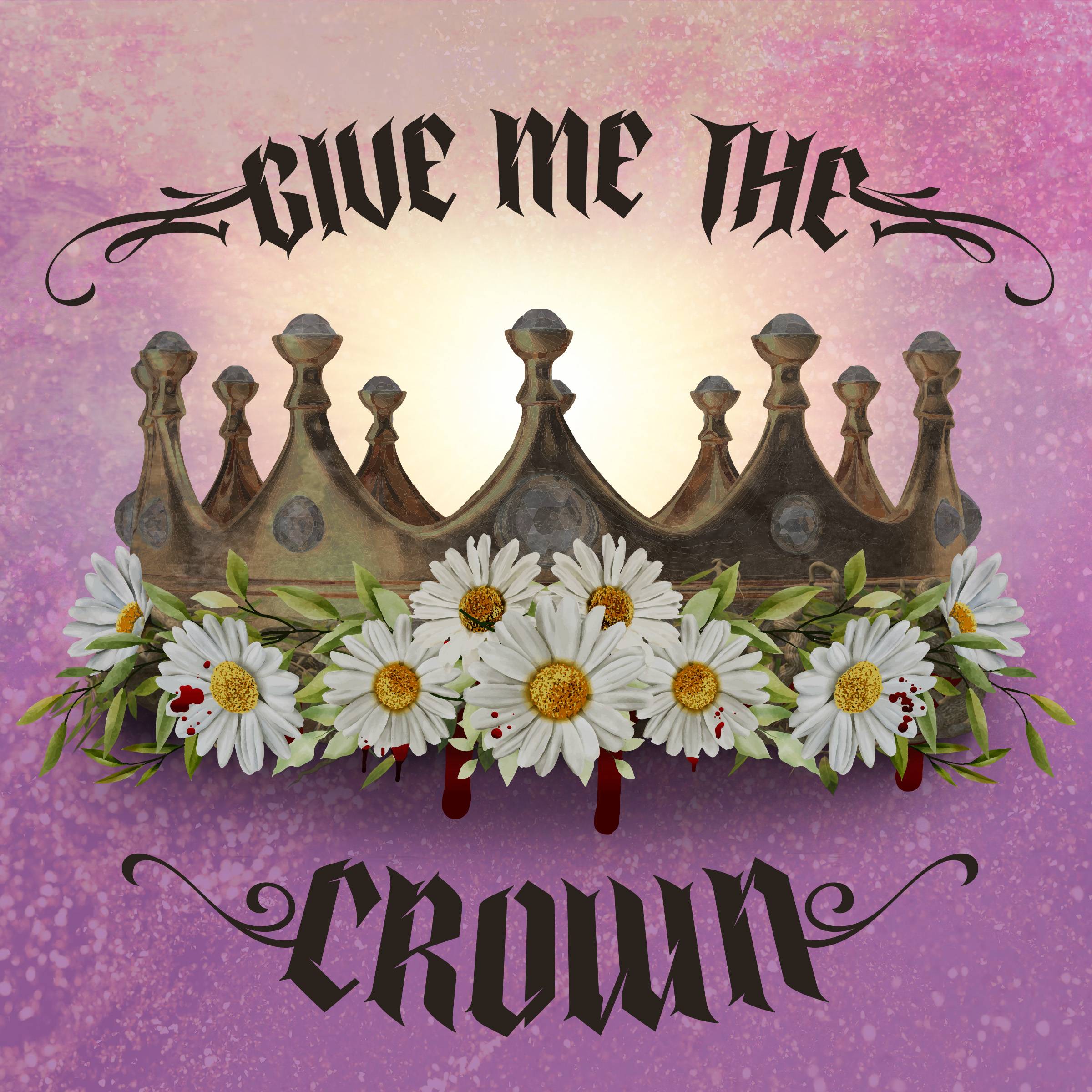 ​
Juliet Ruin was formed in 2015 from the ashes of a previous project Fiction of Fate with the desire to fuse metal sound with clean technical vocal stylings in a way that is both beautiful and beastly.
Clean and spirited, Juliet Ruin is comprised of Jess Ruin (lead vocals), Kent Geislinger – (guitar/backing vocals), Wesley Rands (guitar), Cody Reid (bass/backing vocals), and Jesse Bauman (drums); creating an original sound chock full of catchy hooks that convey a fresh and emotive feel to their heavy music.
Juliet Ruin took the obligatory first step with their debut self-titled EP in 2017 and quickly made their way through the local scene, captivating audiences with high-energy interactions that evoke emotion, vulnerability, and power over various local gigs and appearing at several festivals over their flourishing career.
The next exciting step for Juliet Ruin was the release of their first full-length album 'Old Stardust, Love and Chaos' in 2019 which showcased more technical and heavy instrumentation, including some dabbling in low-tuned 7-string guitars. The lead vocals also on that release increased in volume of screams and clean techniques with complimented pop-esque power vocals.
In 2020, the age of Covid, things were tough, no touring, no fans to perform in front of, but not seeing it as a lost cause, Juliet Ruin came together to do what they do best, uniting their love for the music and writing new bangers for current fans and new ones to come. Juliet Ruin was very excited to kick off 2021 with a new EP "Dark Water".
Now the band returns with more music for 2023, with their first single of the year "Give Me The Crown".
About The Author