Evil Hunter – "Lockdown" [Demons Records]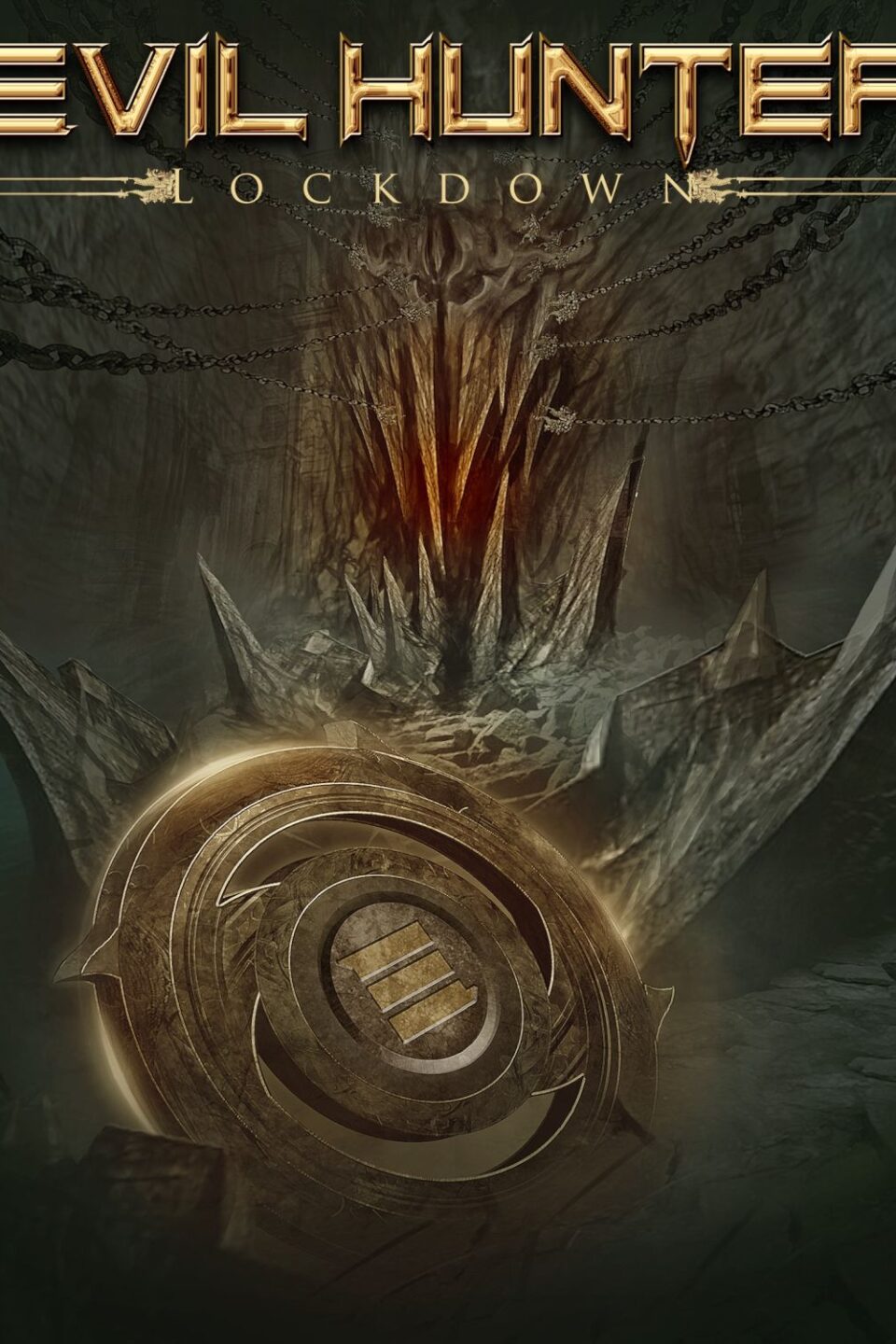 Evil Hunter is a Heavy / Power Metal band formed between Galicia, Catalunya, Andalucía and Madrid (Spain) by highly experienced musicians, with several albums recorded with their different bands, artists and previous projects, with a beautiful live experience behind them. .
In September 2013 José Rubio begins the search for a singer for his new project and through a mutual friend, Damián Chicano records a small demo and the alchemy was such that the foundations of what will come next have been formed. After finishing with some commitments with their respective bands, in June 2017, and after having resumed contact, Rubio and Chicano get to work to compose the first album, alchemy lights up and they join the band Gustavo Segura, Victor Duran, Alberto Garrido and Evil Hunter are born. Subsequently, Robert Beade and Anxo Silveira join the band, replacing Victor and Gus, remaining the current definitive lineup.
"Lockdown" released for Demons Records, is an eight-track album, a concentrate of pure power, and technique. The band is the master of the heavy metal scene by proposing a product with a remarkable sonic impact, where sharp sounds are intertwined with more technical and portentous riffs, creating a dynamic sound, without giving up timid melodic grafts that accentuate the listening. making it all together extremely pleasant. "Get Up", "Fear them all", some of the tracks that strike for energy and grit, without detracting from the other tracks, which give a complete and original sound.
If you feel like listening to strong stuff, then here you are in the right place!
7.0/10
Tracklist:
Guardian Angel
You'll never walk alone
Get Up
Burning in flames
Fear them all
Beyond the dark
Locked down
Blown with the wind
About The Author