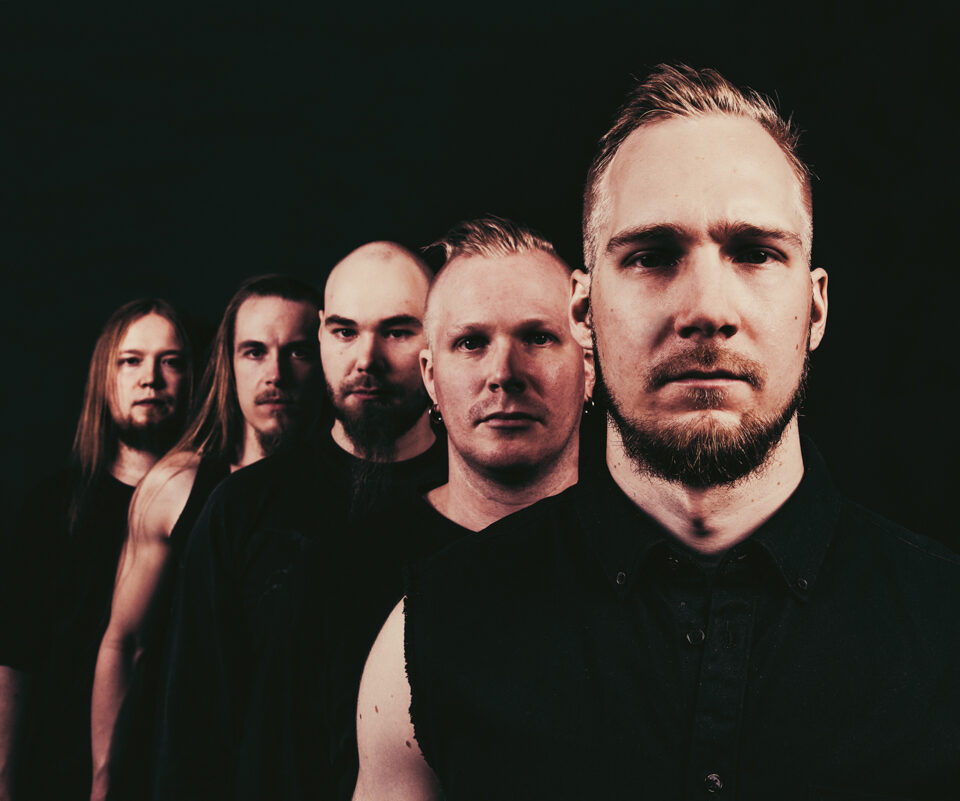 A Finnish Symphonic Death Metal act EPHEMERALD has just released their debut full-length album "Between the Glimpses of Hope".
The band themselves describe EPHEMERALD's music as epic yet furious and straightforward metal music, straight from the hearts of its creators, and comment the long-awaited album release:
"This album means a lot to us and the whole journey from forming the band in late 2016 to this day was filled with storms and life changing moments of many kinds. But today, we stand calmly behind our creation and are happy to let you finally enjoy it in all of its glory."
EPHEMERALD was formed by four renown characters of the Finnish metal scene: Joni Snoro (ex-Frosttide), Vesa Salovaara (Vorna), Lauri Myllylä (Voidfallen) and Juho Suomi (Apocryfal). Later they joined forces with Tuomo Sagulin (Mechanik Project). The band has released 5 singles prior their debut full-length, all of which can be found on the album as well.
Line-up:
Joni Snoro – Guitar
Lauri Myllylä – Bass
Vesa Salovaara – Vocals
Juho Suomi – Drums
Tuomo Sagulin – Keyboards & Orchestrations
About The Author