Indie duo Collars release "Everything Present 1" debut Ep
Cambridgeshire up-and-comers Collars release their first ever EP next month, 'Everything Present 1'. The pair wrote, recorded and produced it all from their DIY home studio in the wilds of the Fens. The six-track record opens with the punchy forthcoming new single 'Over You' (out Friday 13 August), a punk-addled indie offering about relationships, denial and reawakening, before effortlessly shifting into previous single 'Hey Lizzie, Lay It On Me', which garnered Track of the Week on BBC Introducing in the Channel Islands. Also featured are the rousing 'Jeremiah', about the filthy lure of celebrity, and the chipper ukulele-led 'I Do', a self-professed "reluctant love song".
Out on Friday 16 July, 'EP1' will be released via the band's own label, Laundry Rooms, digitally and on 10″, which has been pressed on eco-mix recycled vinyl by DMS Vinyl in Plymouth.
With socially distanced gigs already taking place, Collars have a slew of live dates booked around the UK, including a launch party for 'EP1' in their hometown Cambridge on Saturday 31 July.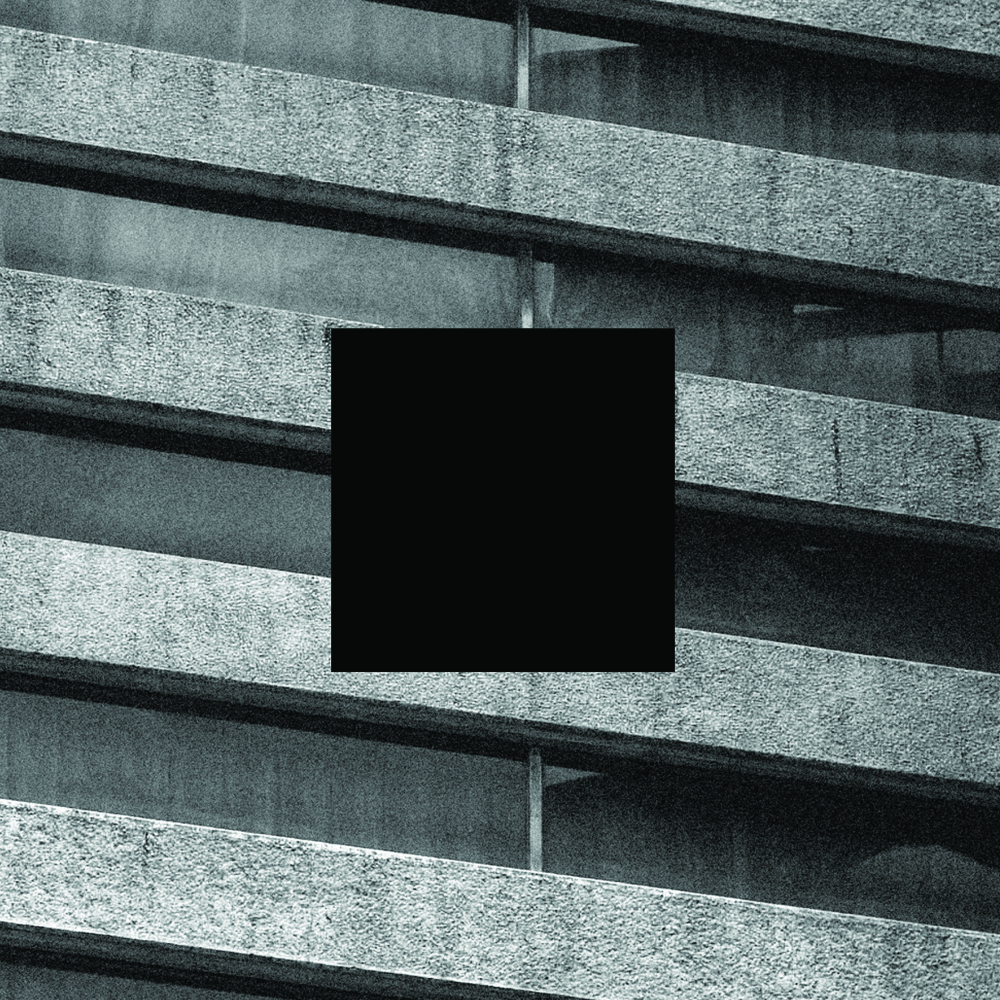 'Everything Present 1' track list:
Over You (single)
Hey Lizzie, Lay It On Me (single)
Jeremiah
Only You
Gemini
I Do
Based in rural Cambridgeshire, Collars is made up of Dan and Kane. Together they play their own brand of indie driven by vocals, guitar and pared-back drums. Dan sings and writes, while Kane plays guitar and beats at the same time thanks to some self-modded drums he negotiates with his feet. The results? Wholesome indie like your mama used to make! If your mama was Florence Welch and your grandparents were the White Stripes.
About The Author