Prepare to be blown away by the innovative and electrifying debut album from Neolia. This Israeli band has fused together progressive metal, thrash, and even reggae to create a truly unique listening experience that will leave you breathless. The latest single to come off this record is "Karma" which is presented alongside a music video featuring guest vocals from Ran Yerushalmi and guitar from Amit Plaschkes. The track originates from the conclusion that we are all temporary, and so our actions are also temporary, but it also plants seeds and affects our surroundings. This idea further drives the story of the main character Alex, whom we follow through the concept album.
The band expands:
"The song actually starts from the conclusion, that Alex realizes he had been under the same ego trip as the people he had blamed for his misfortune and mistreatment. This criticism slowly throughout the song becomes self-pity and griff on the self, and instead of channeling these emotions to becoming better for himself and for others, Alex channels it into depression and self-hatred."
The music reflects the duality Alex holds, and builds up from this moment of clarity with an atmospheric reggae feel that drives you gradually into a fast and thrashy instrumental groove that drops at the verse. Although the song maintains its extreme energy while showcasing intensive changes in mood and tempo, it still maintains certain softer moments, the chorus is one of them. Throughout the track, the chorus increases in its energy up until the third and last one. The outro is stripped down into a piano only that uses the melody in a broken way, desperately outlining the need to refuel energy and rest.
Although Neolia's music has its tender parts, it constantly keeps the listener on edge and unsettled.
Watch and listen to "Karma" via its premiere on HeavyBlogIsHeavy HERE.
The self-titled album was mastered by Howie Weinberg (Metallica, Pantera, Nirvana) and is due out on May 5th, 2023.
Album pre-order is available at https://neolia.bandcamp.com/album/neolia​
Spotify – https://spoti.fi/3LhgGkk​
Previous Videos:
"Blow The Leaves" – https://youtu.be/kcsOO7tCf-Y​
"Carried Away" – https://youtu.be/DtZugudoLAc​
"Your Prophecy" – https://youtu.be/7mivpn_wPAg​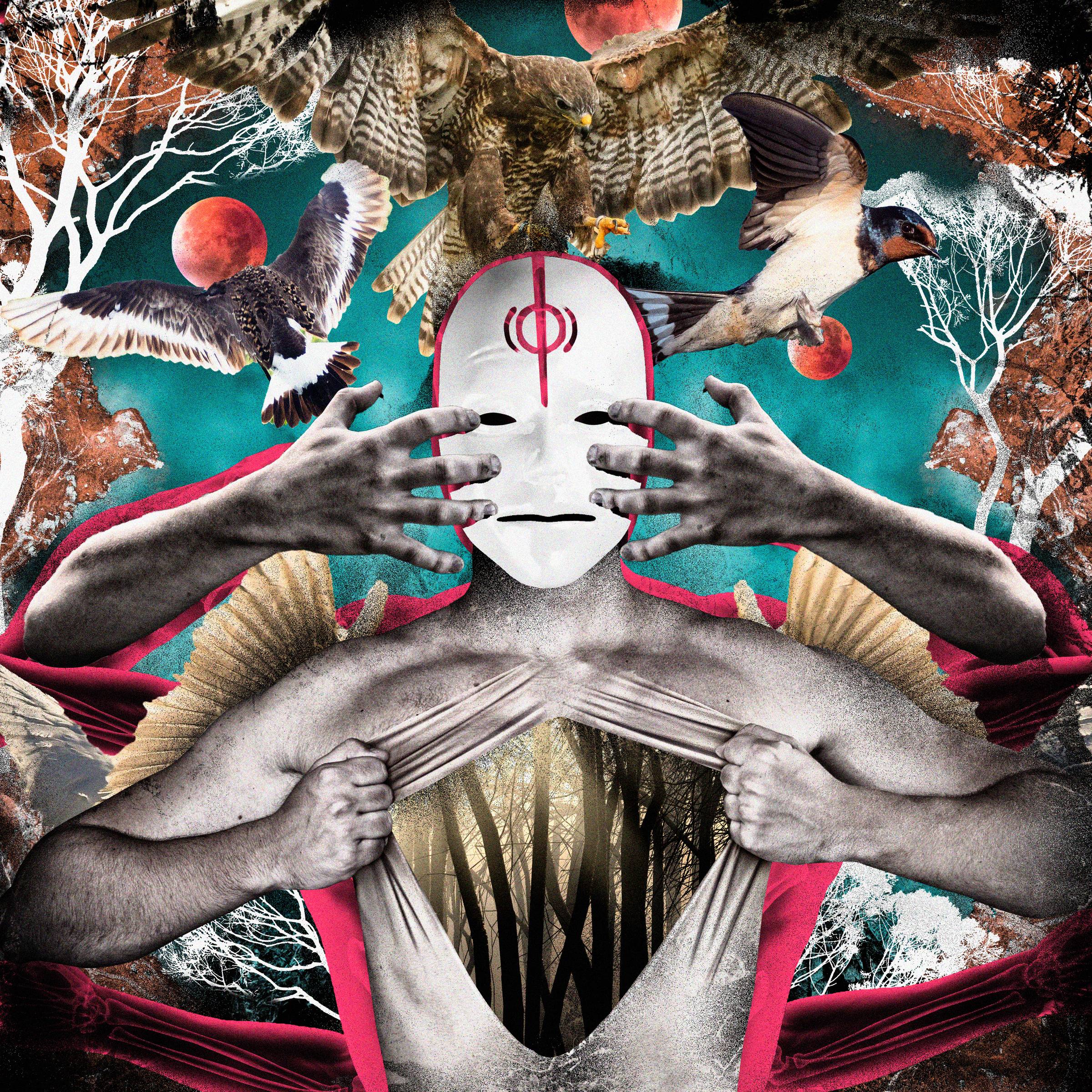 ​
Track Listing:​
1. The Shed – 3:44
2. The Shed outro – 0:52
3. Your prophecy – 7:44
4. Dance of violence – 7:10
5. Carried away – 5:49
6. Carried away outro – 1:24
7. Karma – 4:09
8. Karma outro – 0:44
9. Day in day out – 11:06
10. Anchors – 7:14
11. Rise and fall – 5:06
12. Blow the leaves – 7:02
13. A better version of you – 4:53
14. Refahim – 8:00
Album Length: 74:57