From Argentina, the progressive metal band LORD DIVINE introduces his fourth studio album "Facing Chaos" with DIEGO VALDEZ on vocals.
Lord Divine released on february 5th, 2019 "Facing Chaos", their latest album, through the european record label Fighter Records and with worldwide distribution. The voices were in charge of DIEGO VALDEZ (currently on DREAM CHILD with Craig Goldy, Rudy Sarzo & Simon Wright, ex-LORDS OF BLACK with Tony Hernando, IRON MASK). This album also contains as guests the voice of MARK BOALS (YNGWIE MALMSTEEN, RING OF FIRE, ROYAL HUNT) and a guitar solo by JULIAN BARRETT (guitarist of TARJA, ASSPERA).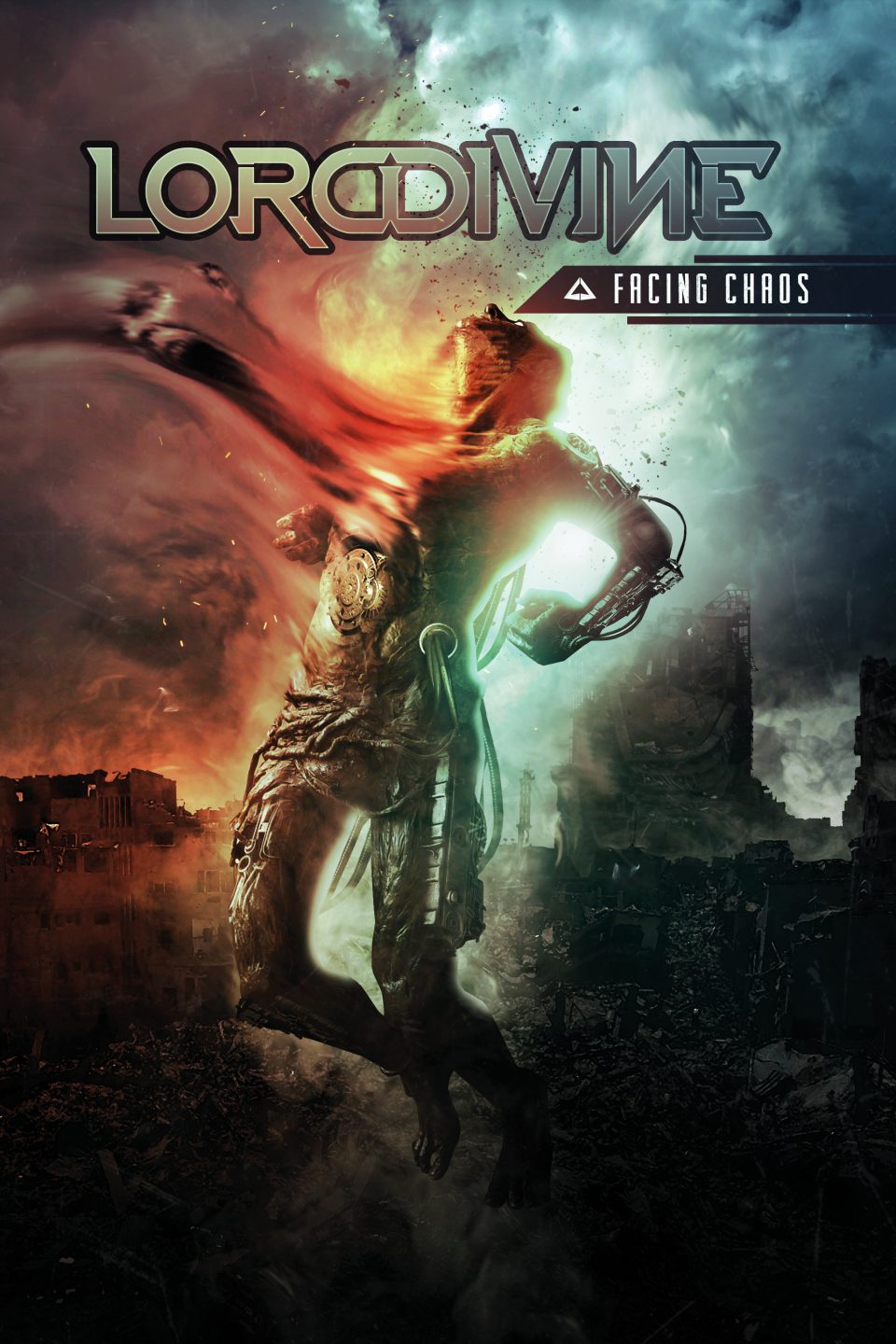 TRACKLIST
Overture (Dies Irae)
Reborn
I Am
Into My World
Beginning Of The End
The Darkest Light (ft. Mark Boals)
Light Through Darkness
Divided (ft. Julian Barrett)
Be Afraid
Follow The Signs
The Rage On Me
LORD DIVINE was formed in 2002 and has 4 studio albums: "Where the Evil Lays" (2004), "…In Disgrace" (2007), "Imágenes" (2014) & "Facing Chaos" (2019).
The current line-up is: Nahuel García Espinosa on vocals, Hugo Galli & Manú López on guitars, Diego Palma on keyboards, Andrés Berenguer on bass & Dalmys Delbueno on drums.