Montreal, Canada's Special Ops combine Nu Metal, Hip-Hop, and Mediterranean elements resulting in brand new textures of heavy sounds that blanket a wide musical spectrum of colors pleasing to the auditory and visual senses. Original and instantly recognizable, the groovy guitars take center stage with elaborate solos, framed with catchy bass lines and vocals that are reminiscent of the 90s. Their forthcoming album "Berean" to be released next year is a 10-track record that is now being previewed with a music video for one of the tracks/chapters. The first chapter is track six: "Set Me Free", which is viewable on YouTube, The band shares their excitement:
"We present this with great anticipation as we always try to evolve with every new album. With this new album, we are creating a visual experience with the music. "Set Me Free" is part 6 of 10 of this evolutionary concept and an experience fans will be awed by. Be prepared to be blown away!"
Watch "Set Me Free" at https://youtu.be/aB351vnrKNg​
Spotify – https://sptfy.com/OVMt​
Bandcamp – https://specialops1.bandcamp.com/track/set-me-free​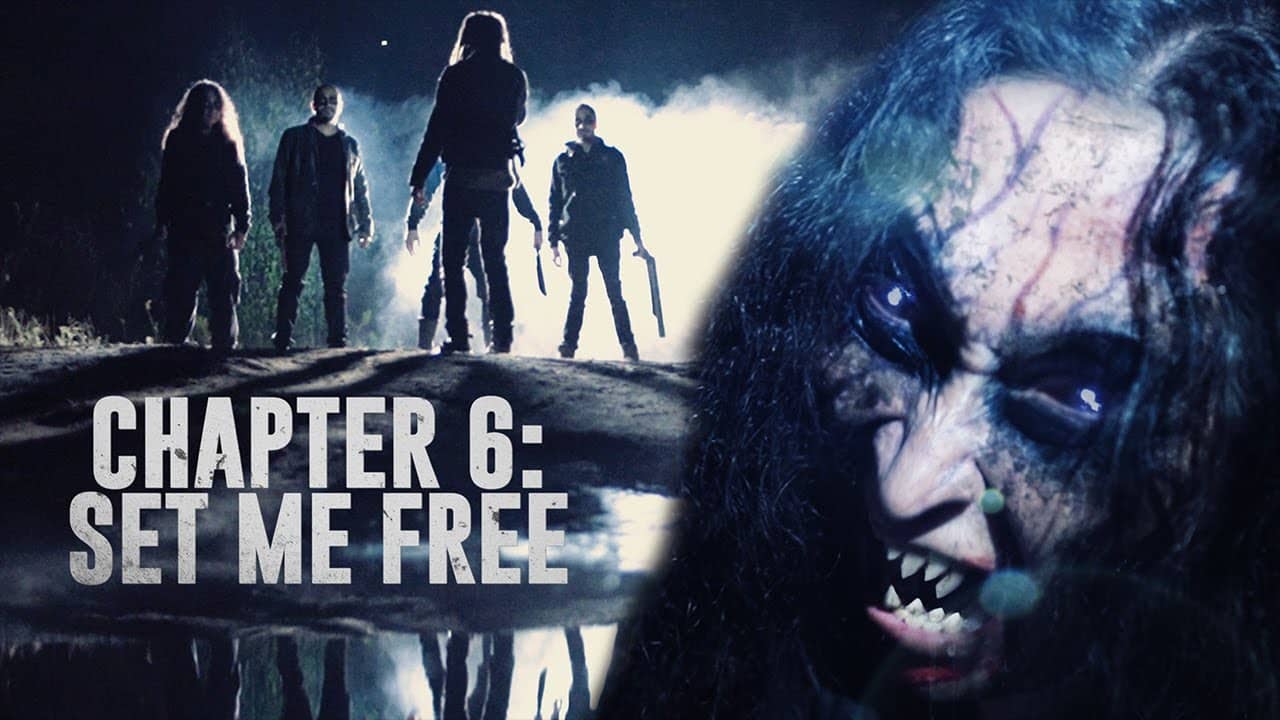 ​
For Special Ops, their new album "Berean" is a story of today's world events and experiences in life in which they try to share and educate their audience in truth and give them the ultimate experience with a film that accompanies the music.
Starting in 2022, Special Ops wanted to do something new and revolutionary that would set them apart in the scene. They have focused on high production quality for their videos and records and have six studio albums to their name. "Berean" was mixed and mastered by Glen Robinson (Voivod, The Ramones, ACDC, Gwar, Queensryche). It is recommended for fans of Deftones, Stabbing Westward, and Fever 333.
A release date for "Berean" will be announced at a later date.
About The Author