The Effigy to release new single "One With My Enemy"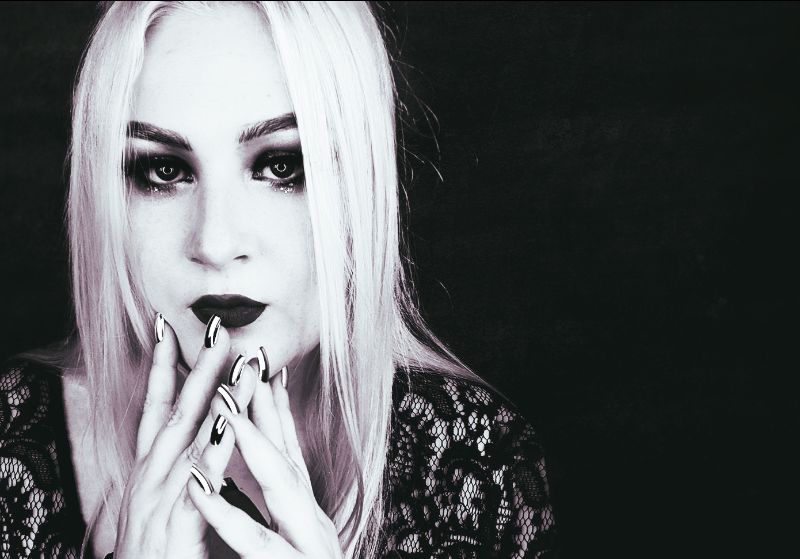 Heavy, cinematic artist, THE EFFIGY is preparing to unveil the new single "One With My Enemy" on August 26th, 2022. Portraying a dark and profound narrative of emotional abuse, THE EFFIGY creates dynamic musical arrangements to convey the spiralling torment experienced by the track's protagonist.
Influenced by the likes of GARBAGE, JOY DIVISION, EVANESCENCE, and KEANE, and thematically inspired by gothic and folk imagery, along with mythology, THE EFFIGY's music is a cinematic array of eclectic styles. Following their previous single "Cindersun", which draws from Ancient Greek mythology, telling the tale of Icarus and the Sun who are framed as two lovers forever at odds, "One With My Enemy" exhibits another side to their music. Fusing delicate piano melodies, with heavy guitars and synths evoking a nod to the early noughties, a gothic through-line underpins the track. THE EFFIGY's vocals deliver both a soft intimate tone and powerful soaring lyrics that aptly reflect the intensifying mood of the song.
"One With My Enemy" once again showcases THE EFFIGY's flair for catchy hooks and impressive compositions. The single conducts a compelling journey that gradually builds as the narrative progresses. Become enamoured with THE EFFIGY's striking sound.
About The Author