We cry wolf – "The Best Of Us" [Wild Cove Recordings]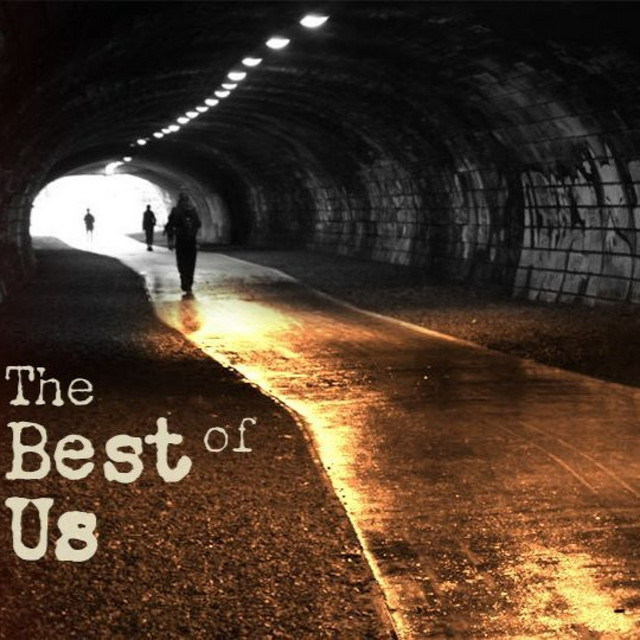 Fresh from signing a record deal in August, We cry wolf released the first track "Running", under the label Wild Cove Recordings. The band also unleashed the video on 1st sep.
"The Best Of Us", the proposed track, offers an intense and engaging Alternative Rock sound, well enhanced by more marked additions that give dynamics to the entire journey. The general sound is energetic, compelling, with a redundant and full-bodied amalgam through choir sounds that enhance and embellish the structure. A job well done to leave a good mark with the intent, in our opinion, successful of making the piece dynamic and ringing as a whole.
With this proposal, We cry wolf prove themselves prepared to create dynamic structures, undoubtedly leaving an excellent impression. A firm voice gives further volume and depth to listening, generating a good fluidity which is so engaging and not at all tiring. A song that drags the listener into a dimension with a notable sonic impact and releases excellent vibrations.
About The Author