Hanibal Death Machine, enjoy the Industrial Metal Sound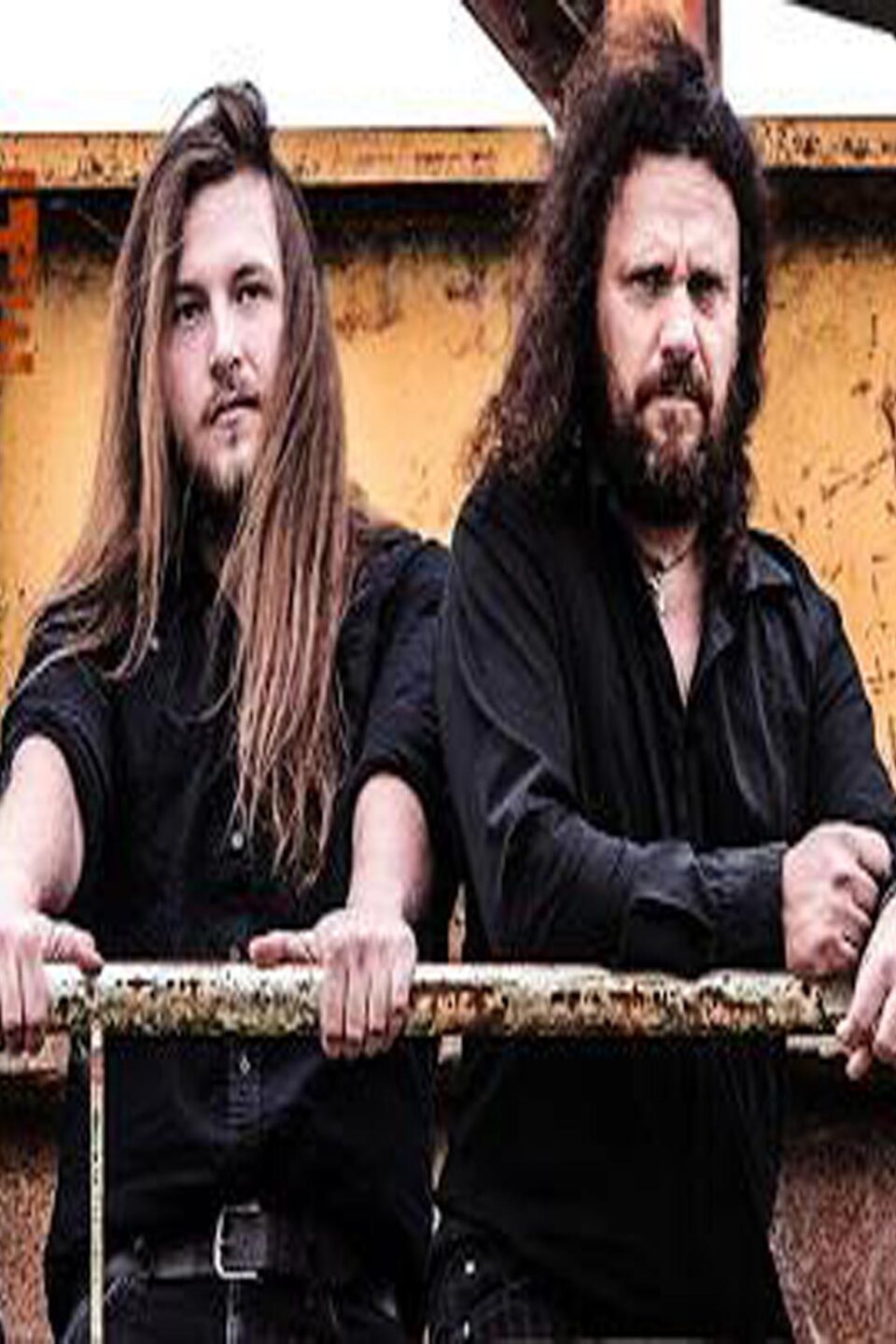 French combo that proposes a good Industrial Metal and that has published the new work entitled "A Bout de Souffle". In this interview you can find out more details about the band.
MWZ: Hi guys introduce yourself to our readers!
HDM: HI MUSICWEBZINE and thanks for your questions. We are the group Hanibal Death Machine, we play industrial metal, we are French and we love Italy!
MWZ: What did you do to undertake Hanibal's death machine career?
HDM: We had the project to make a group in the line of Rob Zombie and Marilyn Manson but since 2015 the influences have expanded they now go from the Pagan to the doom as well as to the Death but still with this industrial guideline
MWZ: Tell us a little about the new ep "A Bout De Souffle!
HDM: "À Bout De Souffle" is our last album, on this album the sound has evolved a lot this in part with the arrival of Coco to the guitar his games and his inspiration Gogira gives this side metal assumed we had a lot to say on the texts indeed he was born in this troubled period which in view of the election of Trump in the United States and his French equivalent Macron we reject this capitalist world as a
whole and we say it.
MWZ: How do you think this work differs from the previous ones?
HDM: It is therefore the third CD that we record and we feel the contribution of all this experience which allows us to be more and more precise on the ideas that we want to develop and this experience continues to grow we are confident for the future !
MWZ: What topics do the texts deal with?
HDM: Social context, perversited of the political human soul and rarely of love!
MWZ: Would you like to talk to us about how the song and single "I have a dream" was born and why you also made a video of it?
HDM: In fact I wrote I have a dream while thinking of being able to treat all the forms of difference the glance of the other but once the chorus was written the song took this turn denunciation of racism and I am frankly happy it seemed to us that this title was carrying for the image we thus turned the clip on this song the result is beyond our expectations we are really proud of it!
MWZ: When do you think you can go back on stage?
HDM: It does not depend on us as you can imagine with the current context there is really nothing certain but a date is called in France in November and if the future is favorable for concerts we will come back more assiduously from January ! donor on this subject we are actively looking for a booking agency that can set up a tour in Italy the press returns are excellent there due to the excellent work of Monica Atzei, so if someone is able to mount this tour for us do not hesitate to contact us!
MWZ: What are you working on right now?
HDM: Currently we are working on new titles the orientation is now more tribal, shamanic this is due to the successive arrival of Christophe on drums, his games are very percusssion, and Sylvain on bass the sound of HDM evolves therefore still but we still keep that industrial touch!
About The Author