Callidice – "Shades Among Us" [Inverse Records]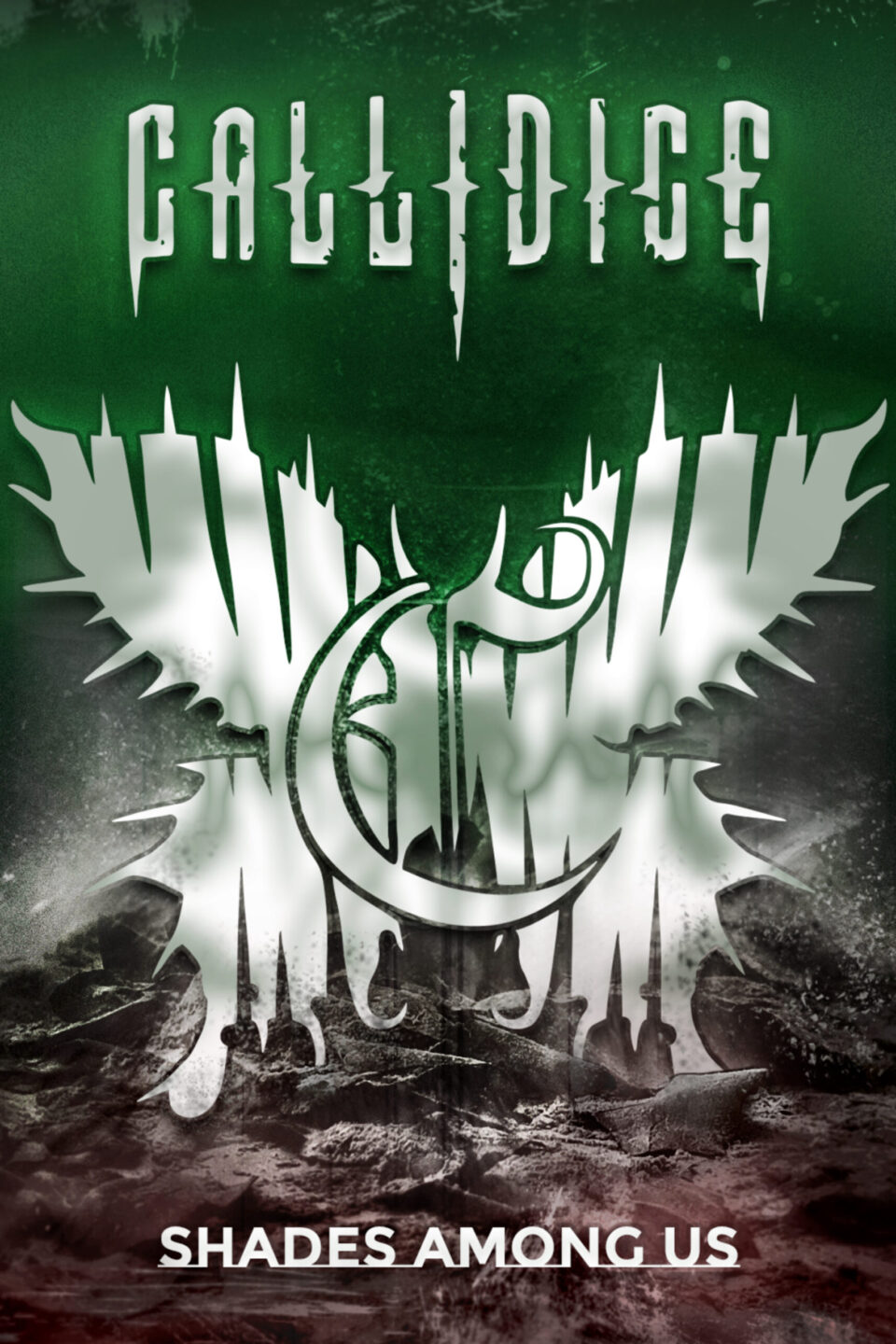 Callidice is a metal band from Jyväskylä, Finland that was formed in late 2014 by a group of five friends, who appreciate various styles of metal music. Following the release of their debut album Anthem for Resistance (2018), the group set out to conquer stages across Finland. After many concerts together, their singer decided to separate from the band at the end of 2019. At the beginning of 2020, with the entry in the line up of the new singer, the band started working on the new EP that takes shape with the name of "Shades Among Us" for Finland's Inverse Records.
A work that brings to mind Industrial Metal sounds with melodic lines that are intertwined with more aggressive riffs, thus giving in this short but intense journey, a dynamic trend and an engaging listening.
The general atmosphere of the EP is enhanced by the inclusion of synths and sampled sounds in a skilful way that highlight the industrial component. A dark and voluminous start leads to a more energetic listening with a technical rhythm section that blends the guitar walls well and highlights the scream voice.
"Shades Among Us" is an Ep with a remarkable sonic impact, fluid and full of grit, a dystopian world dominated by despotic rulers. Citizens have become puppets and their rights and opportunities are constantly deprived. Dissatisfaction begins to build tension beneath the surface. The story reflects the global situation of the modern world, criticizing its positions of power.
Recommended to all lovers of the genre and to all those who are looking for a nice adrenaline rush.
7.0/10
Tracklist
Shades Among Us
Emperor's New Clothes
Happiest Country
Treehouse
About The Author